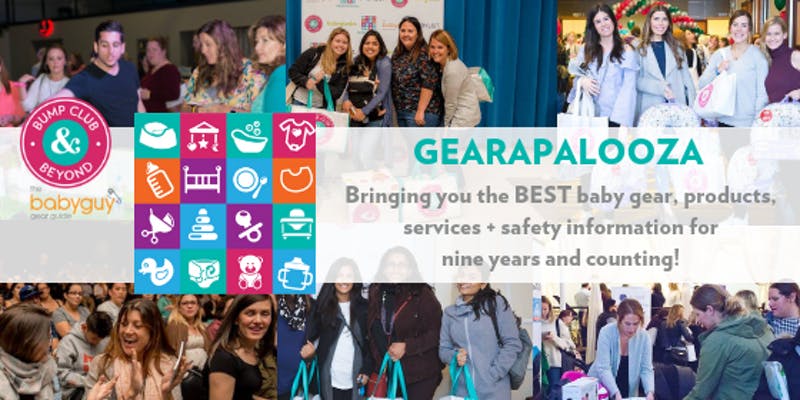 As the saying goes, "Sometimes you have to see, to believe." This is so true in experiential marketing and for brands that may be thinking about how professional event talent can complement their events and maximize their face to face times with potential and existing consumers.
The Company: Regal Lager is a distributor of high quality baby and children's products.  Started in 1991, they specialize in bringing in the best brands from across the globe to the US and Canada. Some of the brands the represent include Dekor Diaper Disposal System and Nomi high chairs.
The Events: Regal Lager is a corporate sponsor of Gearapalooza, an annual event in its 9th year that is produced by Bump Club & Beyond. These events are held in major US cities and bring the best baby gear, products, services and safety information to parents and parents to be.
The Story: While at a Gearapalooza event early in the tour representing a different brand, an Adelante Live Brand Ambassador (BA) interacted with a representative from Regal Lager. During this encounter, the rep was able to experience firsthand how professional talent is the key to an effective event or trade show, transforming a good event experience for a prospective client into a truly great one.
After Gearapalooza, we received an email from the Regal Lager rep, complimenting our BA's performance and expressing interest in our services. After following up with them to learn more about their situation, we recommended an experienced BA who could act as a representative via advance brand training. What's more, we suggested that this BA should be somebody who had extensive experience with children, making them better able to relate to the event attendees. They agreed.
The Results: Since then, we've established an ongoing relationship with Regal Lager. We continue to provide well trained and experienced brand ambassadors for their events across the United States, leaving their staff free to focus on creating amazing products for their customers.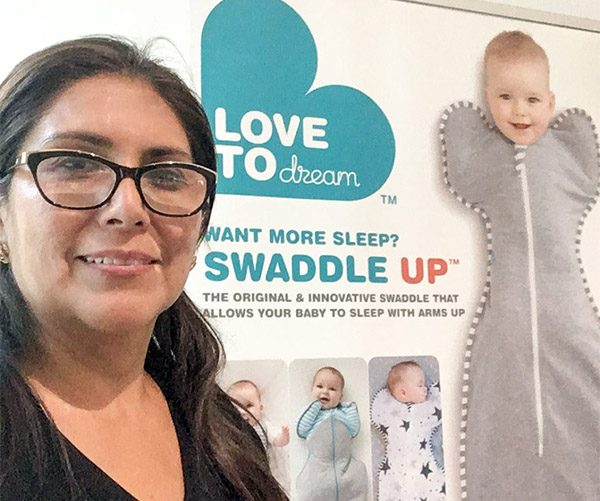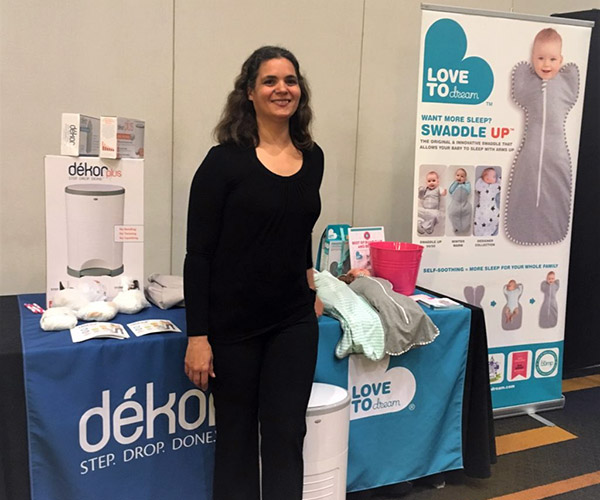 While we all wish we could clone ourselves at events and trade shows, in order to speak to every single attendee one by one, in most cases it's simply not possible! The next best thing is to hire professional event talent to assist you, so that you have time to interact with as many people as possible and don't lose critical sales leads.
Need more information or advice about how to maximize your event activation on a national tour? Need to brainstorm with a business that has years of experience in this area?
Then head to the AdelanteLive.com website and let's talk.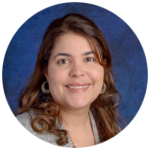 Janice Rodriguez, CEO, has grown Adelante Live, Inc. into a premier experiential marketing and promotional talent company with clients throughout the United States. She can be reached on LinkedIn.