Need more than Digital & Virtual?
GET READY TO TAKE YOUR MARKETING LIVE
Let's face it. As a business, you can only send prospective customers so many emails or post to social media so many times. Eventually, "digital fatigue" sets in and people stop paying attention. That's because every other business is doing the same thing.
So how can you ensure that your marketing message gets heard in all that noise? How can you stand out from the crowd and connect directly with your audience?
THE ANSWER IS ADELANTE LIVE,
YOUR EXPERIENTIAL MARKETING SOLUTION.
Why Experiential Marketing?
Experiential marketing is all about creating an experience for prospective customers. Not a digital or online experience, but a live one. At an actual physical location, not a virtual conference hall. With real human beings instead of chatbots.
Adelante Live uses experiential marketing to help you:
Studies show that consumers who attend live marketing events are far more likely to purchase the products being promoted, feel positively about the company promoting them, and become or remain regular customers.
SO WHAT ARE YOU WAITING FOR?
Here at Adelante Live (ALI), we pride ourselves on putting your needs first. That's why everything we do to create the ultimate live experience for you, your customers, and those you want to be your customers revolves around Four Cornerstones.
W2 Employees & Peace of Mind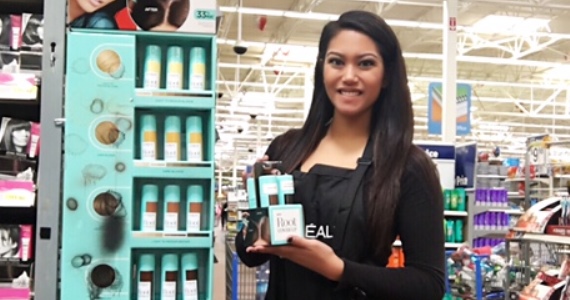 Ready to learn more about our event staffing services?