Need more than Digital
& Virtual?
Get ready to take your marketing
live!
Let's face it. You can only send prospects so many emails ...
... or post to social media so many times. So how can you ensure your marketing message gets heard in all that noise?
How can you stand out from the crowd and connect directly with your audience?
Eventually, "digital fatigue" sets in and people stop paying attention. Because every other business is doing the same thing.
Why Experiential Marketing?
Experiential marketing is all about creating an experience for prospective customers. Not a digital or online experience, but a live one. At an actual physical location, not a virtual conference hall. With real human beings instead of chatbots.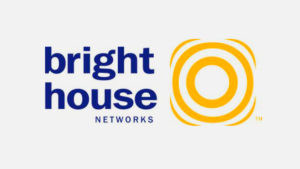 Sr. Program Manager – Partner Communication and Advocacy at Amazon
Formerly Marketing Manager position at Bright House Sports Network.
Through our work with Adelante Live over the years we have built a dedicated and consistent staff that is knowledgeable about our brand and how our events operate. By not having to constantly train new brand ambassadors we are able to refine our marketing events and focus instead on the quality of our marketing and editorial content in the field.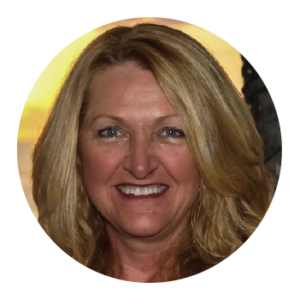 Community Relations Manager, Charter Communications
We have worked with their representatives in both a supervised and unsupervised capacity and have been equally pleased. Adelante Live has gone above our expectations by securing staff for us with very short notice. Unlike some other companies I worked with, I have never been unhappy with the service provided by Adelante Live.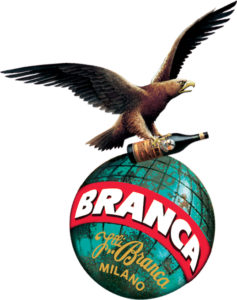 Fratelli Branca Portfolio Manager
The most significant improvements since switching to Adelante are quality of talent and unlimited customization. Their team is on point!