Need more from
Digital & Virtual?
Get ready to take live marketing to the people!
We're going back to live events safely
Our talent are ready to work with updated mandatory COVID-19 event training and symptom self-reporting built into our event check in system. Safety is our number one priority!
How can you stand out from the crowd and connect directly with your audience?
During this unprecedented time, people are at home and hungry for interaction and connection. Digital Brand Ambassadors may be the link from your brand to your consumer.
Why Experiential Marketing?
Experiential marketing is all about creating an experience for prospective customers. During this global pandemic, the live experience can happen successfully via digital and online means. We can still create the human experience online. We can still connect.
I have been working for Adelante for a year and a half, and I really enjoy working as their beauty advisor doing beauty demos for different products. The coordinators are always good about checking my availability and booking me in advance. They are also good about booking me at locations close to home. I am given a packet of thorough information for each beauty product I demo and they are very clear about the benefits all the time. They are a great agency to work for!
I enjoy working for Adelante Live. There are always fun and exciting brand promotions going on. They're professional and are very easy to speak to if you have questions or concerns. Their platform is modern and easy to use. Since first joining , I also have recruited friends and family members to work here and we are all very glad we did. Great way to meet new people and test out new products.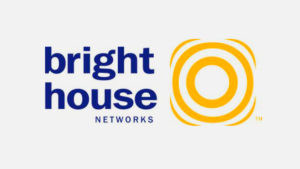 Sr. Program Manager – Partner Communication and Advocacy at Amazon
Formerly Marketing Manager position at Bright House Sports Network.
Through our work with Adelante Live over the years we have built a dedicated and consistent staff that is knowledgeable about our brand and how our events operate. By not having to constantly train new brand ambassadors we are able to refine our marketing events and focus instead on the quality of our marketing and editorial content in the field.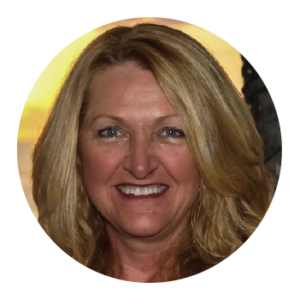 Community Relations Manager, Charter Communications
We have worked with their representatives in both a supervised and unsupervised capacity and have been equally pleased. Adelante Live has gone above our expectations by securing staff for us with very short notice. Unlike some other companies I worked with, I have never been unhappy with the service provided by Adelante Live.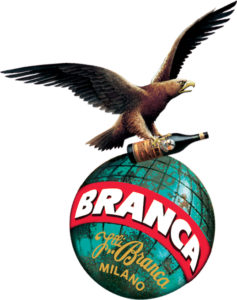 Fratelli Branca Portfolio Manager
The most significant improvements since switching to Adelante are quality of talent and unlimited customization. Their team is on point!