Started as a small business in 2004 by CEO Janice Rodriguez, Adelante Live has since grown into a powerhouse of talent and expertise that's ready to help you accelerate your marketing goals, and revolutionize how you connect with your consumers.
The secret to ALI's success is people. Our in-house team of talent coordinators, account managers, and onsite accounting not only keep the machine running on a daily basis, but make the office a fun place to work as well. And the army of professional talent we recruit as brand ambassadors and specialists, from both major metro and small town markets nationwide, are second to none.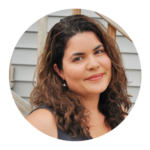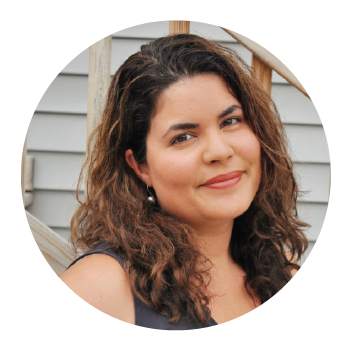 Janice Rodriguez has grown Adelante Live, Inc. into a premier experiential marketing and promotional talent company with clients throughout the United States.
The company's work ethic is founded on Janice's career in the advertising and modeling industries, where unparalleled client service was the absolute standard. Adelante Live, Inc.'s targeted marketing strategies consistently succeed by combining this core principle with top talent.
Since reputation is everything when it comes to representing products and brands, honesty and integrity have earned Adelante Live, Inc. the respect of clients and industry professionals.
Janice started her career in the Chicago advertising industry. After working in the sales promotion field, she directed her talents to becoming a commercial print agent at Aria Model and Talent which later merged with world-renowned Ford Models. During her tenure at Ford, Janice successfully ran their commercial print department where she booked models for national print campaigns and public relations events while coordinating with photographers, studios and advertising agencies.
By 2004 it was time to lay the groundwork to develop her agency. After leaving Ford Models, Janice began freelancing in the event marketing industry as a brand ambassador, a spokesmodel, and a field marketing manager to learn every aspect of the business.
Combined with her years of experience in the modeling industry and her knowledge of promotional talent, Janice crafted a business plan for an agency that would focus on developing, executing and managing live marketing programs by leveraging forward-thinking software.
From an Indiana University honors graduate with a bachelor's degree in business administration and a concentration in marketing to the recipient of the Tampa Bay Business Journal's Up and Comer Award, Janice Rodriguez now leads a marketing juggernaut heading into its fifteenth year in business.
Adelante Live, Inc. has remained an industry forerunner by integrating mobile technology and customized applications to plan and develop experiential marketing programs and facilitate field operations. By offering consulting services to companies at both the local and global levels, any organization can receive the promotional advantage of strategies beyond traditional marketing to keep their brands and products in the public consciousness.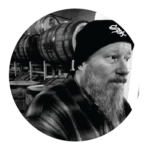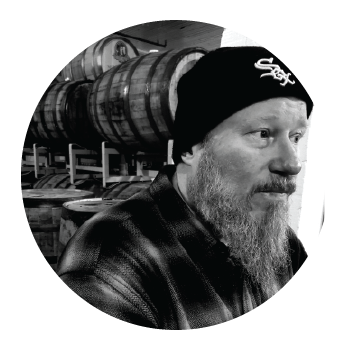 Keith brings over 25 years of experience in the event marketing and concert industries to his role as Director of Operations of Adelante Live. He specializes in managing the behind the scenes work of the company including human resources, accounting and procurement. He makes sure we're a well-oiled machine so we can focus on delivering high quality service to our clients.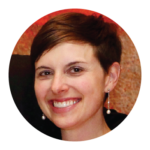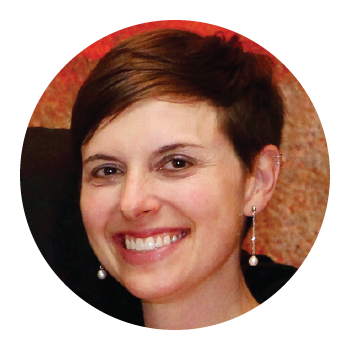 Jen's specialty is talent recruitment, management, and consulting on long-term programs and tours. As the owner of Liquid Event Marketing Solutions and partner of Adelante Live for over a decade, she specializes in bringing multiple experiential marketing services under one roof – event and tour production, transportation and logistics. Liquid has logged over one million miles on the road executing tours, and because Jen loves the excitement of being on the road, she has personally overseen a quarter of that million!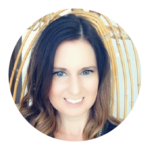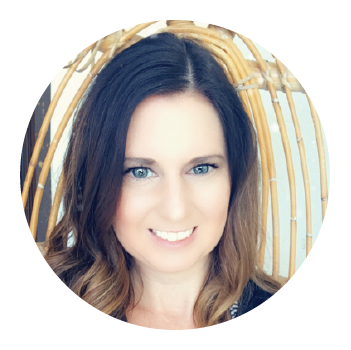 Melody brings over 10 years of experience in the event marketing, travel and beverage industries to her work as an Account Coordinator at Adelante Live.  She wears a variety of hats at one time and is responsible for talent recruitment, management, and scheduling of our client's event projects. She still loves working in event marketing because no two days are ever the same!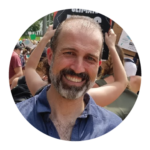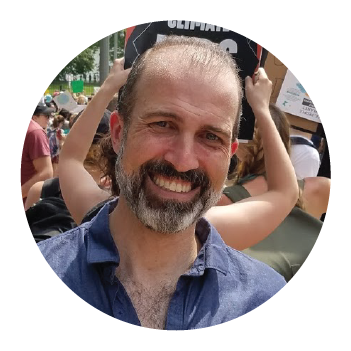 David uses his 20+ years of experience in systems development, database analysis and product development to continue to build and upgrade Adelante Live's proprietary talent management system, the A-Live Apex.  As Managing Director of Baysa, a consultancy specializing in database-related programming and web based data driven application development, he helps Adelante Live increase business efficiency by converting data into manageable processes and usable information. David's expertise is a key piece to achieving our mission of using technology to facilitate better relationships with our talent and clients.
Reach out today to find out how ALI can take your marketing to the next level with unprecedented ROI and one of a kind experiences for your customers.