Are you tired of the 9 to 5 grind?
Ready to take part in the "Gig Economy" that people seem to talk about so often these days, but can't find a way to do it?
Do you check all of the boxes below?
If so, then you could be an ideal candidate to join the Adelante Live (ALI) team as a brand ambassador for live events.
What Is a Brand Ambassador?
In the world of experiential marketing, a brand ambassador is somebody who attends events and promotions on behalf of a company, essentially acting as the "face" of that company. The goal of a brand ambassador is to connect with consumers and represent the company's brand, products, and services in such a way that those consumers walk away from the experience with a positive feeling about the company.
Ready to be a brand ambassador?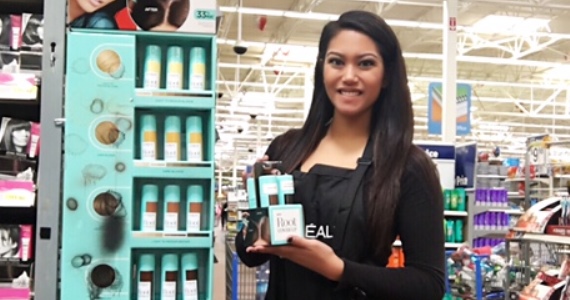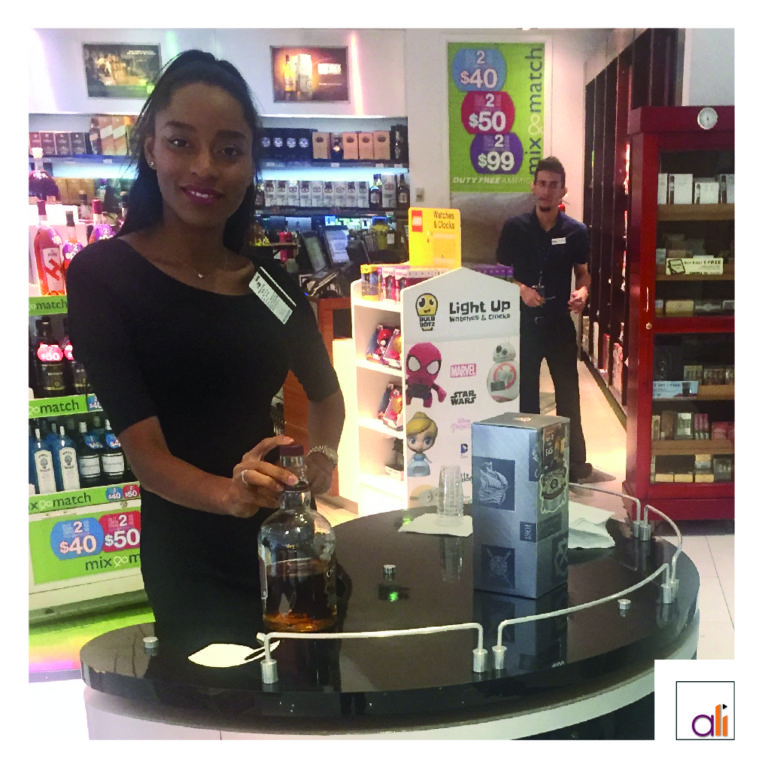 What is Experiential Marketing?
Experiential marketing is a fun an exciting industry that gives consumers an opportunity to engage and interact with brands, products, and services in sensory ways that help them connect to a brand and make intelligent and informed purchasing decisions. It's the difference between telling people about features of a product or service and letting them experience the benefits for themselves. Since the human element is such a key component of experiential marketing, as a brand ambassador, your role is a critical one. Through your direct, face to face involvement with consumers, you can impact either positively or negatively the feelings they have about a particular brand.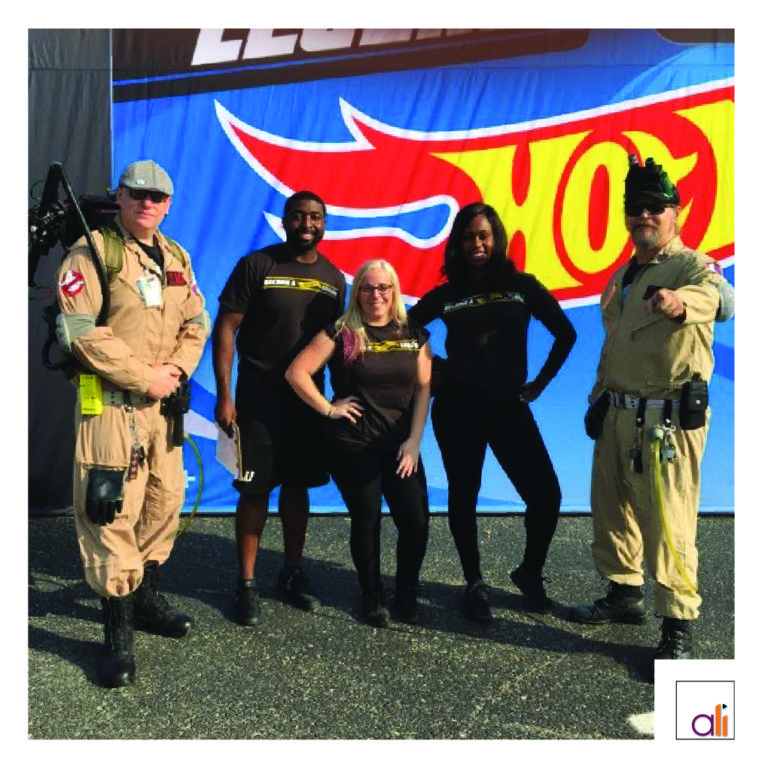 What Does a Brand Ambassador Do During a Promotion?
Each event and promotion has specific activation instructions and goals. As a brand ambassador, you may be responsible for lead generation, conducting surveys, sampling, playing games with consumers, demonstrating a product or any other type of consumer interaction. If any of these aren't familiar to you, don't worry; you would be thoroughly trained by ALI before being expected to carry them out. Regardless, while the specifics of each promotion may vary, brand ambassadors are always responsible for representing the brand and giving consumers a positive promotional experience. You must be a "people person" and be prepared to work both independently and as a team in order to satisfy the goals of the promotion.
Why Should I Work With Adelante Live?
Here at Adelante Live, our greatest resource is people. That includes not only our clients and the consumers we deal with at events, but also you, the promotional talent. We know that you could choose to work with any agency, and will do everything we can to help you see that you've made the right choice working with us. We pride ourselves on being fun, friendly, and easy to work with.
Part of what makes us easy to work with is the technology we use. The A·Live Agenda®, our online scheduling interface, makes applying for and confirming promotional projects easy and user friendly, while also giving you access to payment information and your job history online, so you can easily track your project status from beginning to end.
Last but not least, at Adelante Live, our brand ambassadors are W2 Variable Hour Employees, not 1099 Independent Contractors. This means you will be paid more quickly, and will be fully covered by workers compensation insurance.
Have more questions?
Click the (+) sign next to each of the items below to learn more: