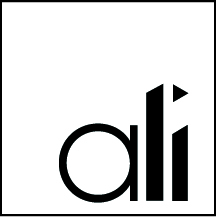 Our Event Marketing Services
We cover the full range and life cycle of experiential marketing and the live event experience. This includes everything from concept, planning, and staffing before your event to production and management during the event to evaluation and reporting you can use to assess effectiveness after it's all over.
So whatever your event marketing services needs are, we've got them covered. Read on to learn more about the various services we offer.
When it comes to making your event a success, the single most important factor is the human element. Who will be standing in front of your customers and prospective customers, representing your brand? That's why at ALI, we prioritize talent staffing above all else. Because without the right brand ambassadors to carry out the plan and make your event a success, little else matters.
ALI's experienced and engaged Brand Ambassadors (BA's) are responsible for distributing samples/premiums, delivering the brand message, generating leads, and interacting with consumers. Our BA's are carefully selected on the basis of strong customer service and sales skills, so that they can truly act as your brand advocate.
Our database of nationwide W2 Variable Hour talent includes thousands of loyal, reliable, and experienced men and women, covering every major market. And thanks to our proprietary software, you'll be able to access this database directly to participate in choosing the best talent for your event.
For more information about the range of talent that ALI offers, click the (+) sign next to each of the items to learn more:
Are you interested in learning more about how our talent can make your event or promotion a success? Reach out and let us know what you have in mind.
Adelante Live offers a variety of live event marketing services to meet your needs.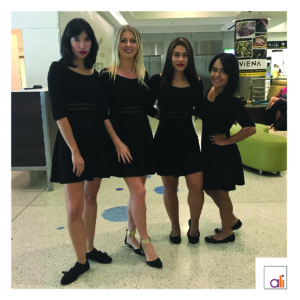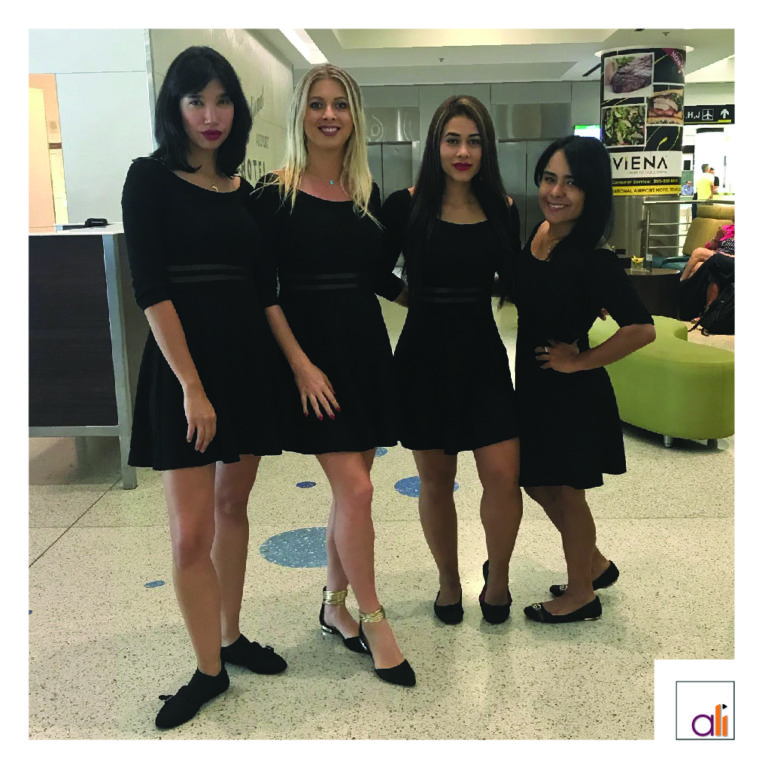 Interested in experiential marketing but not sure where to start? No problem. ALI's creative and experienced team of professionals can help you with that. Working in tandem with your marketing communications, advertising, or public relations agency, we can help you develop an experiential marketing program that achieves your activation goals. We'll help you identify the best promotional opportunities and set measurable benchmarks on which your activation goals will be based.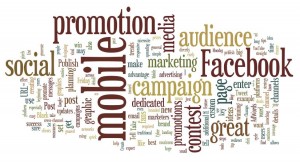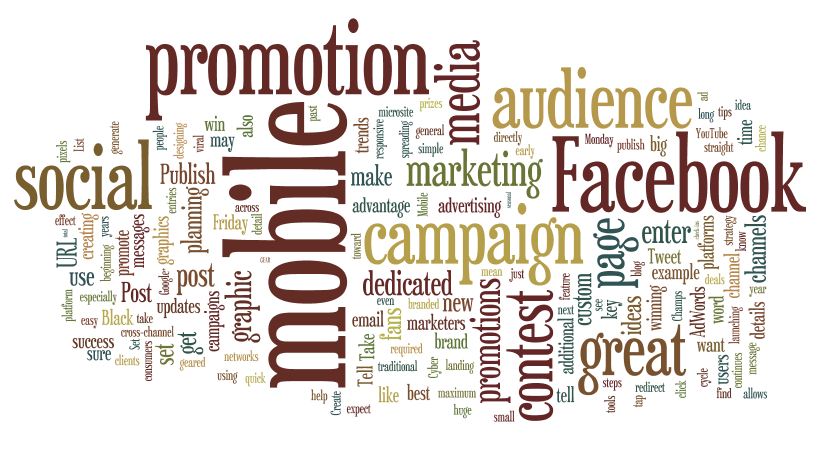 After the initial concept development phase, the hard work begins. ALI offers a comprehensive list of event marketing services to ensure that your event is a success. These services include, but aren't limited to: location and market research and scouting; permit application services; venue research and contracting; and entertainment and vendor booking and contracting. Use our extensive experience in these specialized areas to cut down on the time needed to bring your event to life.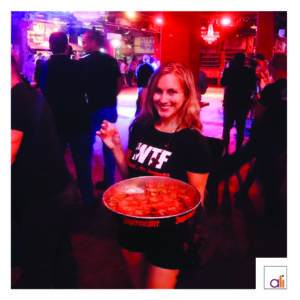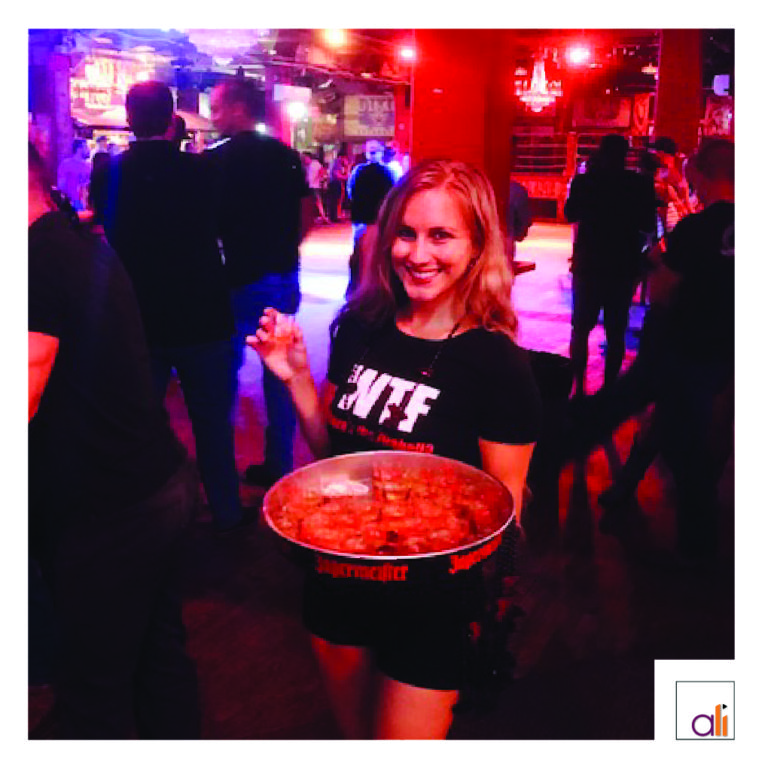 Premium Sourcing / Takeaways
Premiums and branded takeaways are an important aspect of your promotion or event. Use our services to concept and design a unique premium for your brand. This way, consumers can leave your event with a branded item that they will use time and again, reinforcing your brand and reminding them of the great experience they had interacting with you and your brand at your event.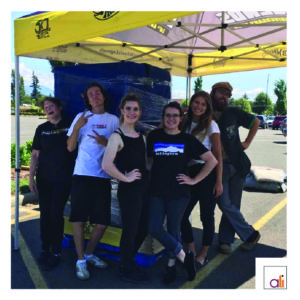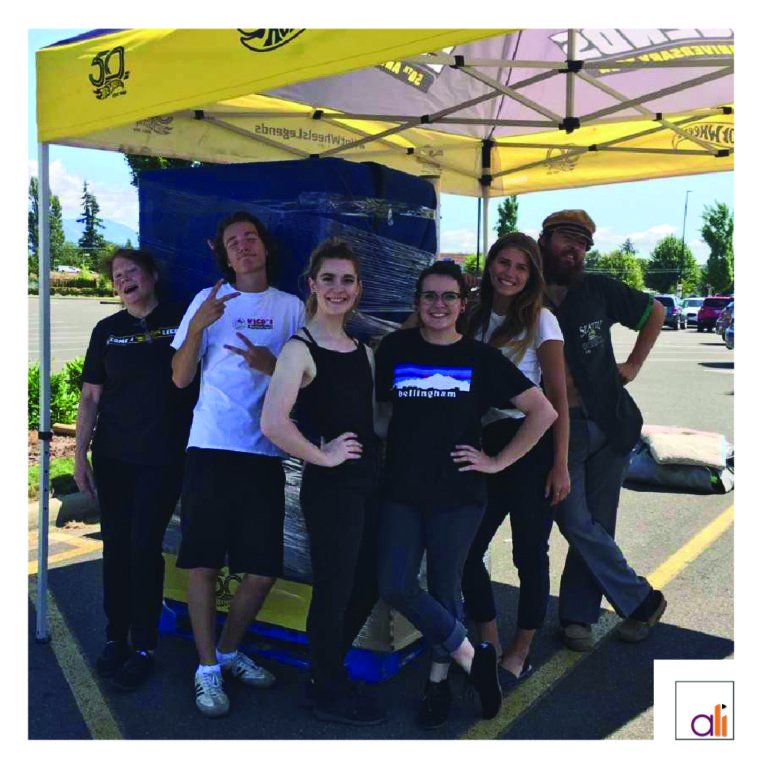 At ALI, we offer you the option of taking advantage of our full suite of event production services to create your event from the ground up or going a la carte and using only the services you need. If needed, we can coordinate the entire event from lights and sound to catering to entertainment. Most importantly, we will ensure that your event goes off without a hitch, and that your marketing message is delivered clearly.
READY TO LEARN MORE ABOUT HOW WE CAN WORK CLOSELY WITH YOU TO PROVIDE HIGH-LEVEL PRODUCTION AND MANAGEMENT SERVICES FOR YOUR EVENT?​

The management of your event is critical. Our professional event managers have hands-on promotions experience, as well as high-level managerial and communication skills. They will interact with the venue and your reps, while also leading and motivating all staff and talent to work as a cohesive unit to achieve your program goals. These managers are also responsible for all event reporting, providing you with full and accurate information to measure the success of your event. Whatever challenges your event may be faced with, these managers will meet them head on, ensuring that everything goes according to plan.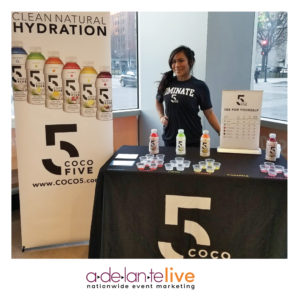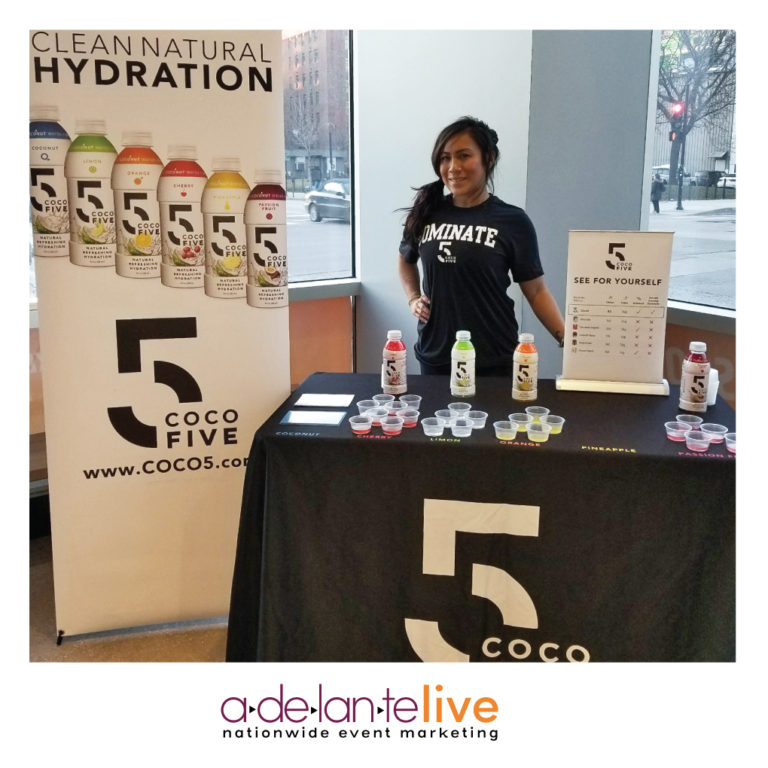 Here at ALI, we know that ROI is more than a buzz word for you. Which is why we've built measurable components into our programs that track such vital stats as: redemption rates; attendance; premium distribution; survey results; and lead generation. This way, once the event is over, your marketing people will have everything they need to assess its effectiveness and adjust their strategies for the next one.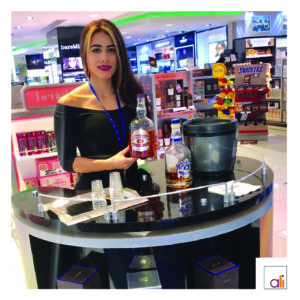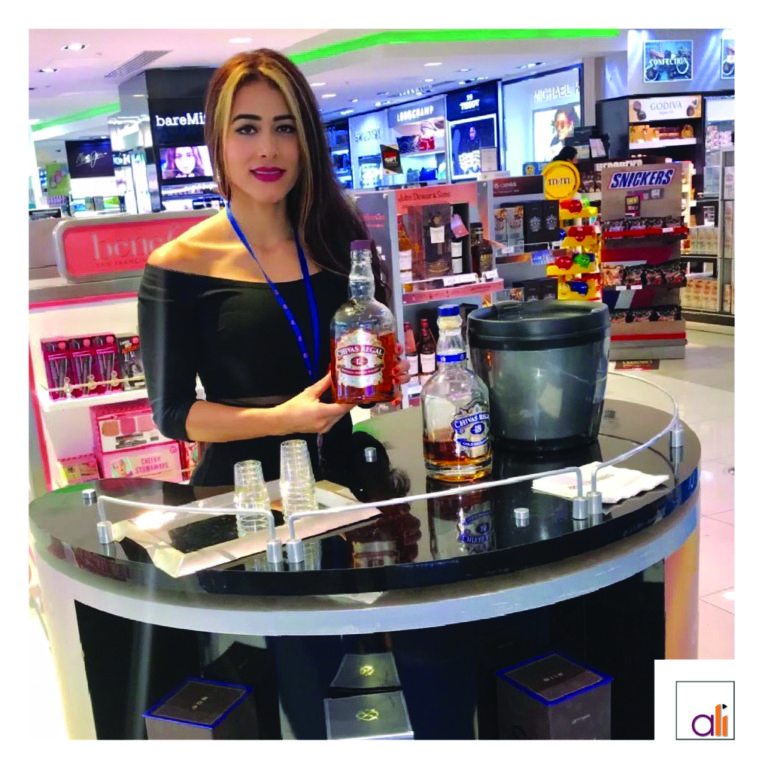 Real Time Evaluation & Monitoring
If there's one thing we've learned, it's that very few events ever go exactly as planned. That's why we've built real time feedback into our process. Our online reporting system allows field staff (our "secret shoppers") to regularly update the progress of your event through feedback and photos, allowing both us and you to monitor those results in real time. This way, adjustments can be made as needed in a timely manner, whether it's on the spot re-training of staff or changes to the event footprint.
Or read on to learn more about the technology we'll use to help your event shine …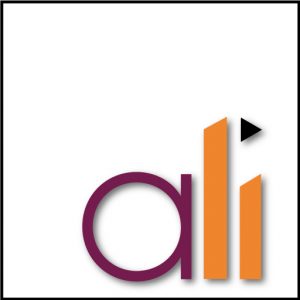 While we at ALI believe our greatest resource is people–you, our staff, the consumers, and the talent we supply for your events–we also understand the power of technology. That's why we've developed our own web-based staffing and management solution to supplement and support your end-to-end experience with us.
For more information about the range of technology that ALI offers, click the (+) sign next to each of the items: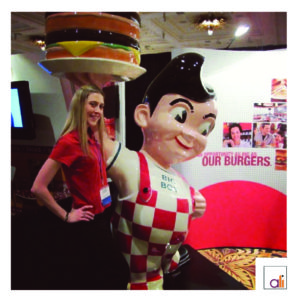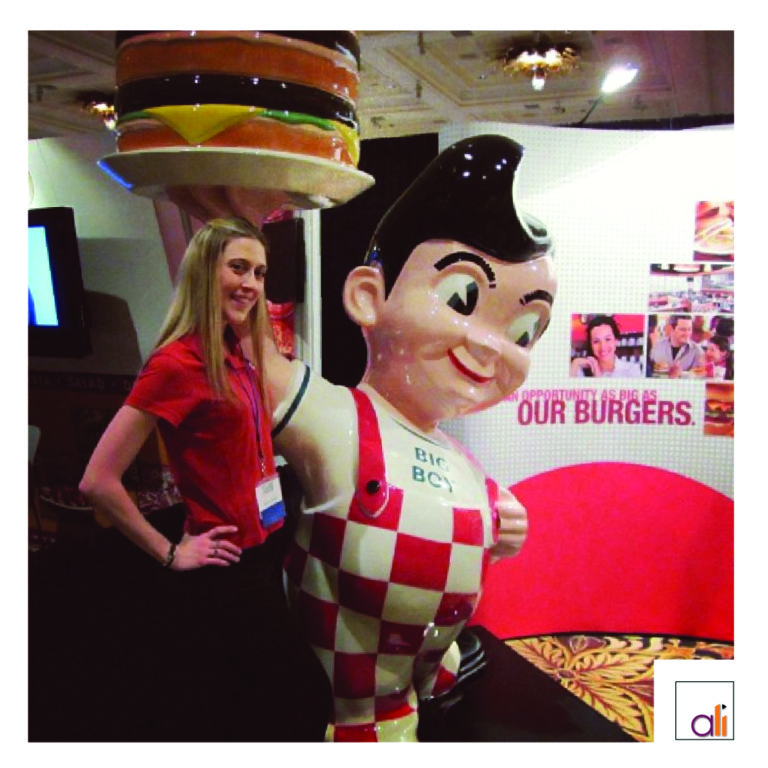 Reach out today to find out how our staff, services, and technology can take your marketing to the next level with unprecedented ROI and one of a kind experiences for your customers.