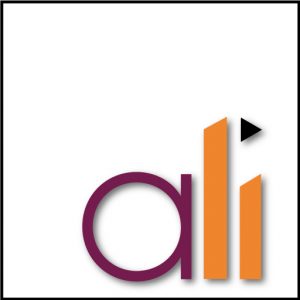 If you are a business seeking experiential marketing and promotional services, please use the link below to request a quote, or contact us for more information. Existing clients may also use the form to submit technical questions regarding the use of our website.
We look forward to working with you soon!
Are you seeking promotional opportunities and have a question regarding our online application process, or, if you are a current representative and have a question about your account, please submit your inquiry. We are currently representing talent in all major markets!