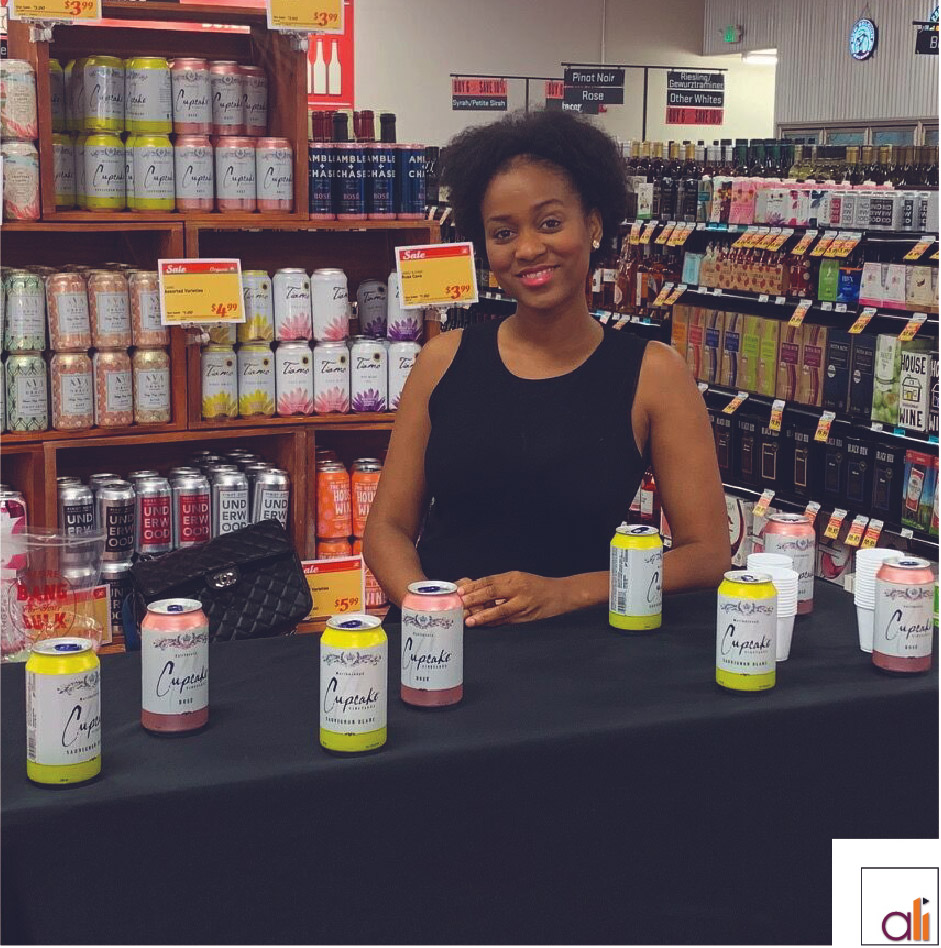 Brand Ambassadors Need the Right Tools of the Trade to Ensure Success for an Off Premise Promotion
Off premise promotions are wine, spirit, or beer promotions that happen at retail locations such as grocery stores, liquor stores, or big box retailers. The term "off premise" in this case literally means that the product purchased will be consumed off of the premises such as at home.
According to recent numbers, 53% of total U.S beverage alcohol dollar sales take place in the off premise environment, which means that 47% happen on premise (bars, nightclubs, restaurants, etc.).
As brands continue to try to increase market share and grab consumers' attention at the point of sale, in-store promotions and samplings have increased. As a promotional talent, you will be responsible for being the "face of the brand" and educating consumers on the benefits of the brand you are representing while also promoting sale of the product.
In order to be a successful off premise brand ambassador, you must have an outgoing, sales focused personality, in depth knowledge of the brand you are representing, and must be able to provide the following 6 items.
1) Table and Black Table Cloth
The sampling table cannot be too big because of the size of the store and where you may be placed. The ideal size is rectangular (not square) and 48″ wide x 28″ high x 20″ deep . I highly recommend the Costco brand version that can be found at Walmart or online at multiple stores. It's lightweight, fits in the back seat of your car, and easy to assemble.
This table looks 1000% better with a black table cloth. A black table cloth makes any table look better and hides spills. Find a black table cloth for the table above here.
2) Non Branded Ice Bucket
If you are required to put bottles on ice or need to provide clean ice for a cocktail or liquor sample, you'll need a non-branded (plain/no logos) ice bucket for your table unless one is being provided for you. If you are sampling a cocktail or liquor that can be poured on the rocks, make sure you also have a pair of tongs so that no hands are touching the ice. Check out a few options that are under $25 here.
3) Sampling Cups
Promotional talent are expected to provide their own sample cups. Cups shouldn't be any larger than 3 oz and most samples you pour should be closer to 1 oz.  However you may need the larger cup for a sparkling wine, beer, or cocktail with ice. If you aren't provided with branded cups, these are nice cups to consider. Stick with clear plastic, no paper and no colors.
4) Bottle Opener/Corkscrew
When you are a promoting a brand in a retail environment, you are always a guest in their store. So it's important that you bring everything you need, including your own wine and beer bottle opener, so as to not be too demanding of the store staff. This is a great 2 in 1 opener that should be part of your off premise promo kit.
5) Brand Information
You must review all brand information in advance. This may include brand sell sheets, a training manual provided by the client or your agency, or a website. It is very important that you know the brand history and tasting notes for the product you are sampling. Also remember that if you do not know the answer to a consumer question, never make up an answer. Kindly say you are unsure but that you are willing to find out. If you can consult the training manual or website while on site, great. Otherwise please let your agency know so they can inform you of the answer, ensuring that you'll know for the next time. Before your off premise demo, please make sure you know:
Brand name and parent company
Flavors/varietals/versions etc. it is offered in
Where the company is from country, when it was founded etc.
Basic "How it's Made" Information
Tasting notes and make sure you can describe the key selling points
6) Clear Directions on Execution/Recap
Please follow your agency's directions carefully. There may be specific check-in processes, photo instructions, or recap instructions. Contact your agency if you have any questions before you arrive at the location. Please note that when executing on behalf of one of Adelante Live's clients, you may have to submit your recap online, on paper, or a combination of both. Also, if you have any issues or questions on site, it is best to contact your agency as well, as quickly as possible.
Remember, in the off premise environment, your number one goal is to SELL!! Make sure you are up to date on the specials or sales the stores may be running on your brand. Also, it's an absolute must to have product handy so you can give one to the consumer immediately after they sample. Follow these steps and have these items on hand and you will be on your way to being a successful (and busy) off premise brand ambassador!
Find Quicklinks to Recommended Products Below: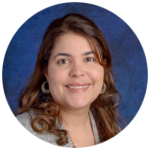 Janice Rodriguez, CEO, has grown Adelante Live, Inc. into a premier experiential marketing and promotional talent company with clients throughout the United States. She can be reached on LinkedIn.