When people think about the kinds of businesses that use experiential marketing (XM) as part of their overall marketing strategy, what often comes to mind are established brands with big budgets. But that's not always the case. If anything, there's a strong case to be made that startups have even more to gain from experiential and live events than more established companies do. Here are just a few of the reasons why:
1) XM is B2C Networking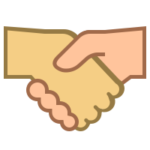 In-person networking is a well-established critical activity for startup businesses, particularly for those seeking funding or offering B2B client-based services. But what if funding isn't your goal, and your business is aimed squarely at B2C consumers rather than clients? What if you're trying to market your new restaurant or craft beer or handy gadget? In this case, live events are the ideal B2C answer to "networking" in-person and getting in front of your prospective customer base.
2) XM Offers Direct Interaction & Feedback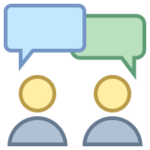 An additional benefit of getting in front of your customer base at a live event is that it puts them in front of you as well. This allows for a kind of direct, immediate, and face to face interaction that simply isn't possible with other forms of marketing. Feedback about your product, your service, or even your overall concept that is received in a setting like this is genuinely authentic, unfiltered, and valuable. Especially for a young business that's just starting out.
3) XM Lets You Tell, Show, AND Demonstrate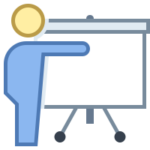 The old adage in marketing is "show, don't tell." And no form of marketing embodies this concept better than experiential marketing. Live events allow the owner, sales rep, or a professional brand ambassador representing a startup business to put their product directly in front of consumers early on. What's more, they can experience the product for themselves–try the food, taste the beer, or play with the gadget. Which provides even more opportunities for direct and immediate feedback.
4) XM Engages All Five Senses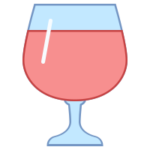 Direct experience with their product brings with it the potential for startups to engage all five senses for a prospective consumer. At best, even with video, digital marketing allows for two of the five: sight and sound. No matter how many emails a business deploys, it will never allow consumers to experience the taste of food and drink or the scent of perfume and soap. And no matter how big the social media campaign, it will never allow them to hold a gadget in their hand, to use it, or to feel how well it's made.
5) XM Creates Memorable Experiences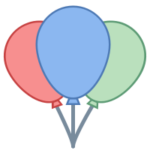 The key to experiential marketing is, of course, providing an experience for the user. For well-established companies like Coca-Cola or Harley-Davidson, the brand experience has already been thoroughly ingrained into the consumer psyche over time. But for startups, the path to brand identity has just started. This is what makes engaging and entertaining live events, where consumers have a chance to literally immerse themselves in a new brand, such a powerful opportunity for young businesses.
6) XM Gets People Talking … and Sharing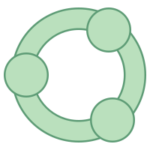 Having created a positive experience for consumers around your brand and product, their natural inclination will be to tell others. These days, with the advent of smartphones and social media, that's easier than ever. If you've done your job well and delivered a truly memorable live event, there's a good chance the participants will do the rest of the heavy lifting for you in the form of posts and shares, effectively becoming advocates for your brand.
While live events are no guarantee that your brand will "go viral," experiential marketing definitely provides a startup business the kind of substantive organic reach that other forms of marketing simply can't deliver.
Are you a small or startup business that's ready to add experiential marketing and live events to your overall marketing strategy, or just want to discuss the possibilities?
If so, head to the AdelanteLive.com website and let's talk.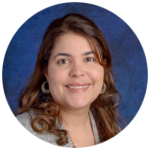 Janice Rodriguez, CEO, has grown Adelante Live, Inc. into a premier experiential marketing and promotional talent company with clients throughout the United States. She can be reached on LinkedIn.