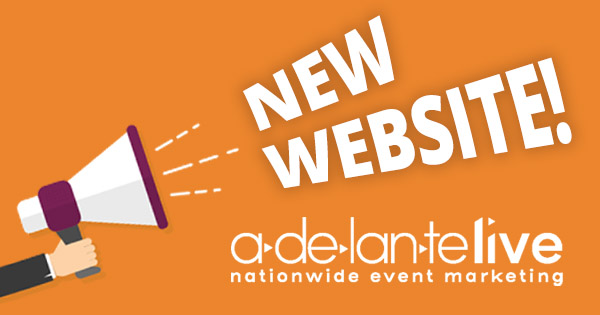 We're excited to welcome you to Adelante Live's newly redesigned and refocused website. We've streamlined things so that our clients, potential clients, and talent can easily find everything they need to know about our ALI's many great services. We've refreshed our logo and given the site a makeover that we hope you'll find sleek, interesting, and easy to navigate.
Prospective clients can now learn all about our recent conversion to a fully W2 employee staffing model, and learn more than ever about the services we offer on our What We Do page. We've also made it quick and easy for you to reach out to us about your program needs through our Request a Quote form, which can be accessed from the top of every page.  Please feel free to reach out via this form for any questions you may have about your experiential marketing programs.
For prospective talent, we've added an expanded Join The Team page with a detailed FAQ that provides in-depth information about our events and the skills necessary to become an Adelante Live brand ambassador.  We've also launched an updated Hot Jobs page that features some of the top programs we're currently staffing, so talent can get a sneak preview of what we have to offer.
Last but not least, we're thrilled to also announce the launch of the new Adelante Central content library. Much more than a blog, we'll be using this forum in the coming months to share powerful content for people on all sides: brands, agencies and talent. Expect this informative section to shed light on trends and best practices in the experiential marketing industry. We look forward to hearing your feedback in the comments section of each post.
Thank you for your support over our past 15 years in the experiential marketing industry, and we look forward to working with you soon.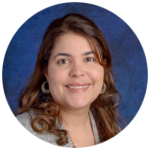 Janice Rodriguez, CEO, has grown Adelante Live, Inc. into a premier experiential marketing and promotional talent company with clients throughout the United States. She can be reached on LinkedIn.