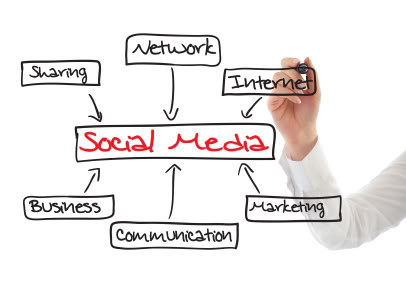 Your social marketing efforts aren't a stand-alone effort! They also impact your traditional marketing, advertising, public relations, and customer service. Last week we explored how social media can support and enhance traditional marketing and advertising. Today we'll look at how social media works with your PR campaign.
If you've been paying attention to news online, you've probably noticed a little story about an Applebee's waitress, a Reddit photo, and the restaurant's lackluster reaction to the whole fiasco. The key takeaway here is that social media now plays a critical role in your public relations, so it's important to be proactive about it. A few guidelines to keep in mind as you use social media for PR:
Use your platforms wisely.
Facebook and your corporate blog aren't the best place to post every last press release, but some savvy Twitter use can get you connections with key journalists. Use the platform to connect with these individuals–and give them information that's really useful to them.
Find the story.
PR isn't just about press releases! It's about telling the story of your company and–more importantly–the people who make your business a success. As you put together your editorial calendar, weave in blogs about "everyday heroes" who make your business stand out. Perhaps it's a regular customer who's been coming to your restaurant since it opened, or maybe it's the employee who spends every weekend volunteering.
Send a consistent message.
Branding impacts both marketing and PR, and it includes much more than just your logo. Your topics, tone and register all affect the way people perceive your business online. And ultimately public relations is about giving your audience a favorable impression of your business, no matter how they encounter it.
Plan for the worst.
Mistakes happen. You and your business won't always be perfect and satisfy every customer. Increasingly, dissatisfied customers and clients take to social media to air their grievances, so you must have a plan in place for handling complaints. Decide who will respond and how. It may even be helpful to craft a few "go-to" responses, so that you don't scramble to post something that actually makes the situation worse!
Focus on connections and relationships.
In the past, PR focused on one-way communications: sending out press releases, providing sound bites, getting media coverage. But consumers–and reporters–today expect something more. They're truly looking to build relationships with your business….which requires two-way communication. Be willing to explore where that communication could lead, and find new ways to invite or enhance the conversations.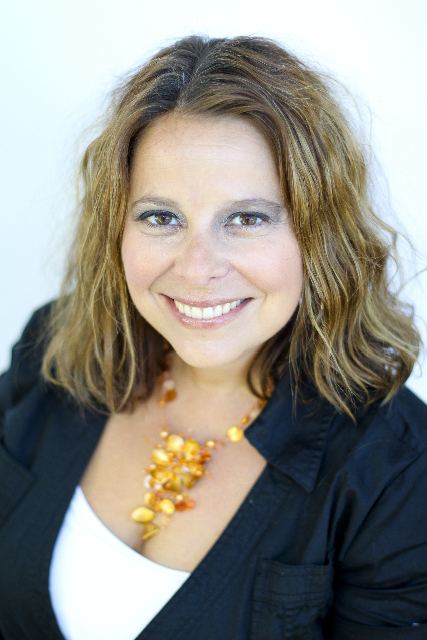 Our guest blogger is Jen Straw -the CEO and founder of Last Straw Media, LLC. Jen is a social media expert featured on FOX and NBC. She has 17 years of media writing experience in television, print, public relations and social media.  She is also an adjunct professor at the University of Tampa, teaching writing for PR, media writing, writing for broadcast news and studio television.