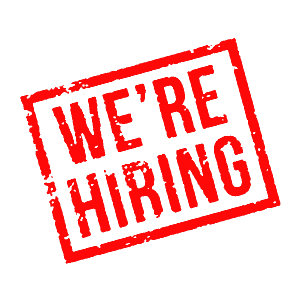 Adelante Live is currently expanding!
We currently have openings for the positions listed below. Please click the links to review the full job description and application instructions.
Company Overview
Adelante Live Inc. (ALI) is an experiential marketing and promotional talent agency that provides creative and execution support to brands and companies who use promotions, events, and tradeshows as a component of their marketing communications plan.
Account Coordinator
Position Overview
We are currently seeking an Account Coordinator to join our team. The Account Coordinator (AC) position serves as an administrative, recruiting, talent scheduling and project support position.   The AC will work in a deadline driven environment and interface with various personnel both internally and in the field. AC will be responsible for organizing the various elements needed to initiate, execute and wrap-up event and promotional projects. The Account Coordinator position is full time and home-based (remote).
Click here for full details and application instructions for the Account Coordinator position
Account Manager
Position Overview
An Account Manager (AM) is responsible for performing various project management, operational, and account development functions which focus on the management and expansion of existing client accounts and the development of new business. The AM is required to build multi-level relationships throughout accounts to position and sell our services, act as project lead through program development and execution, and provide our clients the highest level of service. The Account Manager position is full time and home-based (remote).
Click here for full details and application instructions for the Account Manager position